Cotati-Rohnert Park Unified School District is pleased to partner with the Sonoma County Family YMCA to develop and oversee our Before and After School Programs at each elementary school during the school year. Summer and break programs will be offered at select sites throughout the year. It is a shared vision between CRPUSD and Sonoma County Family YMCA that we foster and facilitate a safe, engaging and supportive environment for all of our students.
Priority Registration
Thanks to the Expanded Learning Opportunities grant, CRPUSD is able to provide many of our programs at little to no cost for qualified families. Eligible students will receive access to our programs free of charge during the school year. Space is limited. For more information, contact Cotati-Rohnert Park Unified School District's Expanded Learning Department.
Priority registration is given to families who meet one or more of the following criteria:
Eligible for free or reduced meals
Families experiencing homelessness
Foster youth
Students who have been identified as English Learners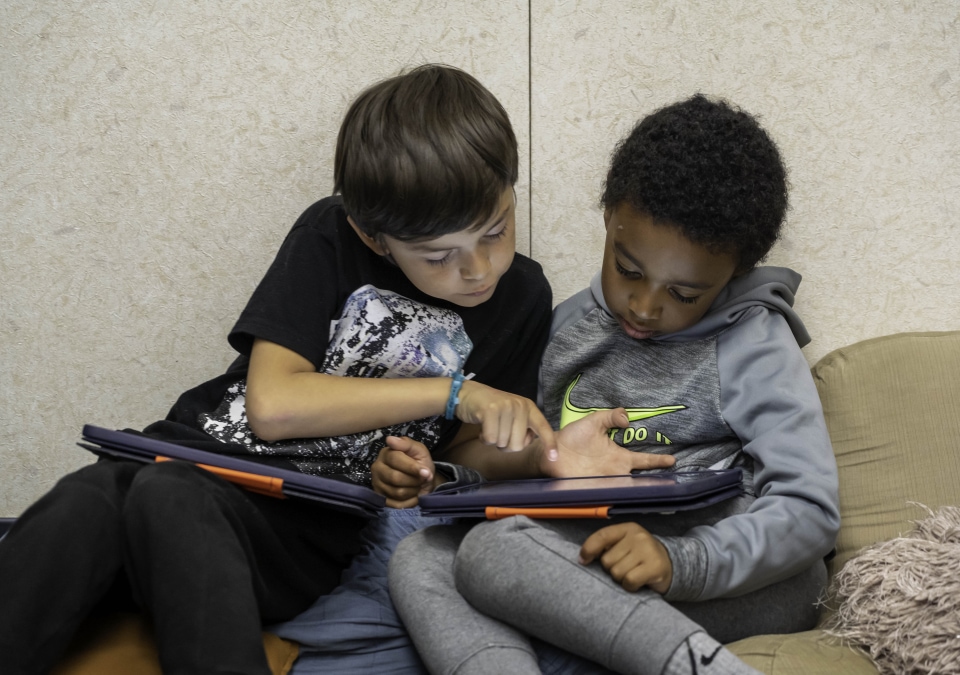 On Site YMCA Programs
Evergreen, Monte Vista, Richard Crane, Marguerite Hahn, and University Elementary at La Fiesta all boast lively on-site before and after school YMCA programs. Programs provide a safe and supervised environment that supports and offers extended educational, enrichment, and recreational activities. Each day the program provides a variety of activities for participants to choose from - homework help, sports, cooking, games, and arts & crafts.

Registration for all before and after school YMCA programs are managed through the Sonoma County Family YMCA. Space is limited and filled on a first come, first served basis. The YMCA reserves space for ELO-P eligible students to participate with district sponsorship.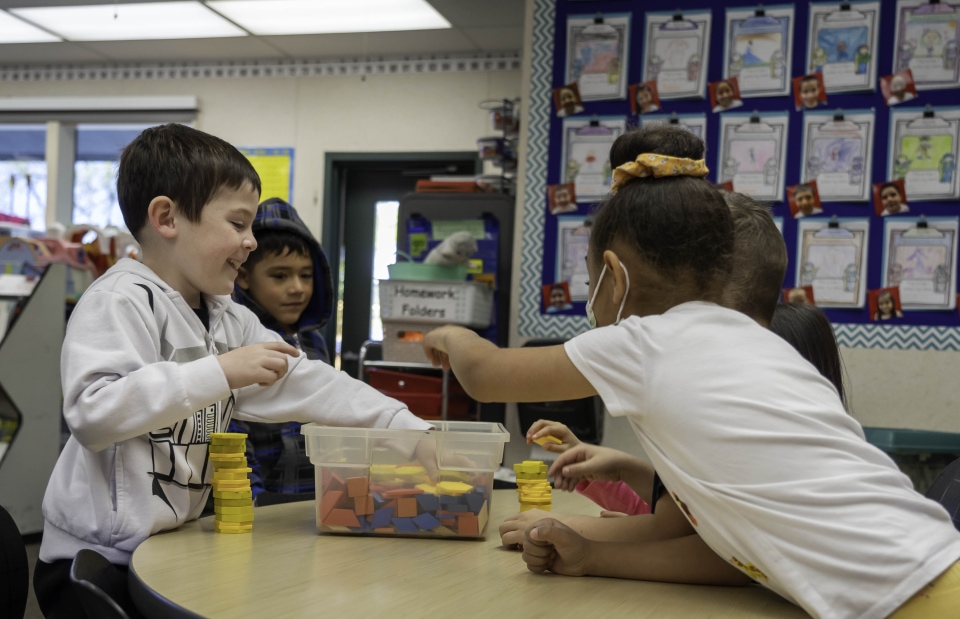 After School Education and Safety Programs (ASES)
We are proud to share that CRPUSD hosts two ASES programs located at John Reed Elementary and Thomas Page Academy. Unlike traditional recreation programs, our ASES programs incorporate academics, literacy support, STEAM projects along with recreation, active play and physical education. In close collaboration between the YMCA and CRPUSD, we review goals and expectations annually and submit our living document ASES Program Plan every three years to the CRPUSD Board of Education for review and approval. Review our 2023-2026 ASES Program plan here.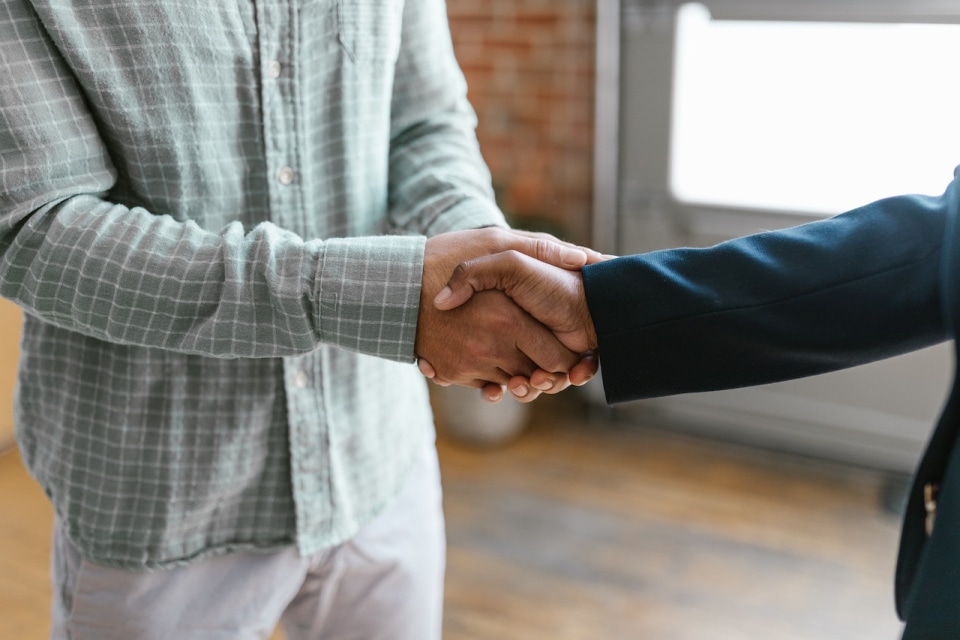 Community Based Organizations
It takes a village to provide such incredible opportunities to our students. We partner with a wide variety of Community Based Organizations to deliver quality programs throughout our district.

The Sonoma County Family YMCA operates before and after school programs at each elementary site in the district. Contact Childcare@scfymca.org with specific questions.
Morning Program:
7:00AM-8:15AM
Afternoon Program:
TK-K: 2PM-6PM (11:30AM-6PM Wednesdays)
Grades 1-5: 3PM-6PM (11:30AM-6PM Wednesdays)