Alana Demars
Expanded Learning Program Manager
Lisa Godleski
Program Specialist I
Lucia Papineau
Curriculum Specialist I
Luigi Cardenas
I.T. Support Technician II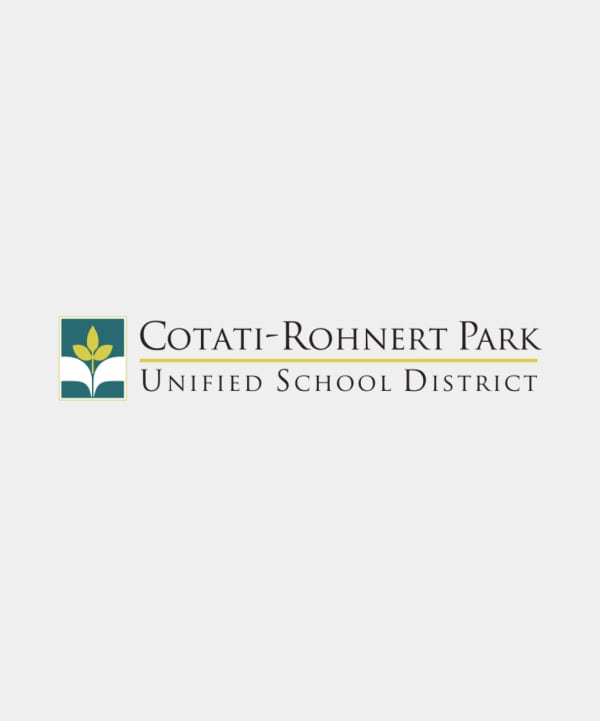 Lystra Hobby
Curriculum Specialist I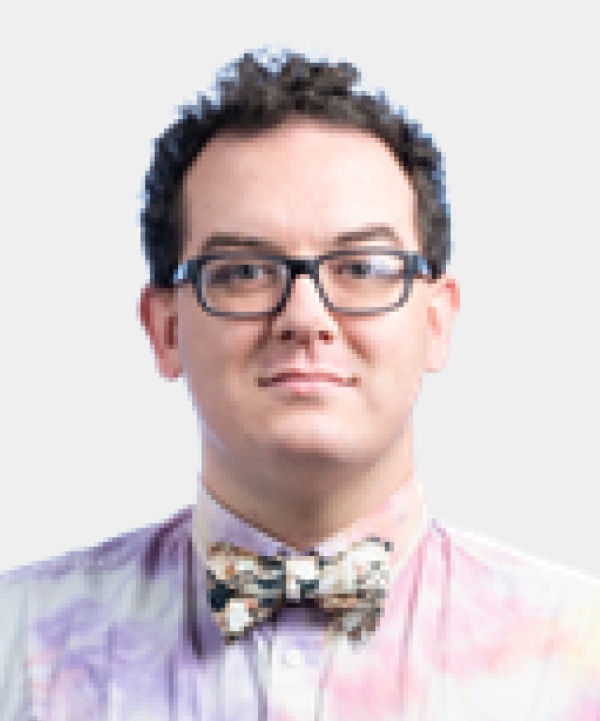 Matt Galon
Student Administrative Software Support Technician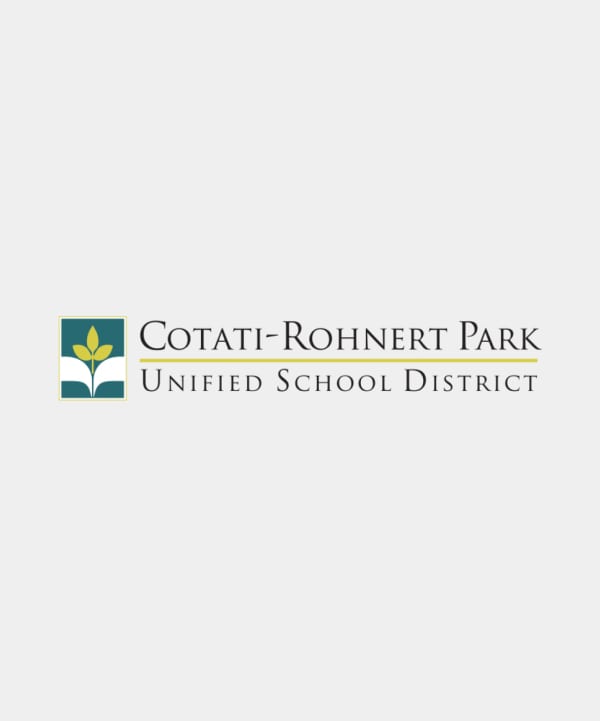 Matthew Marshall
Director of Student Services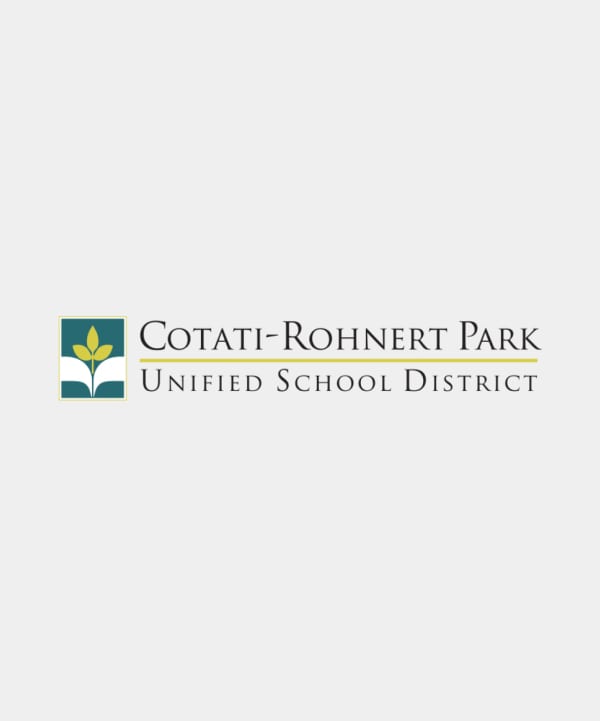 Maura Bunch
Asst Director of Spl Education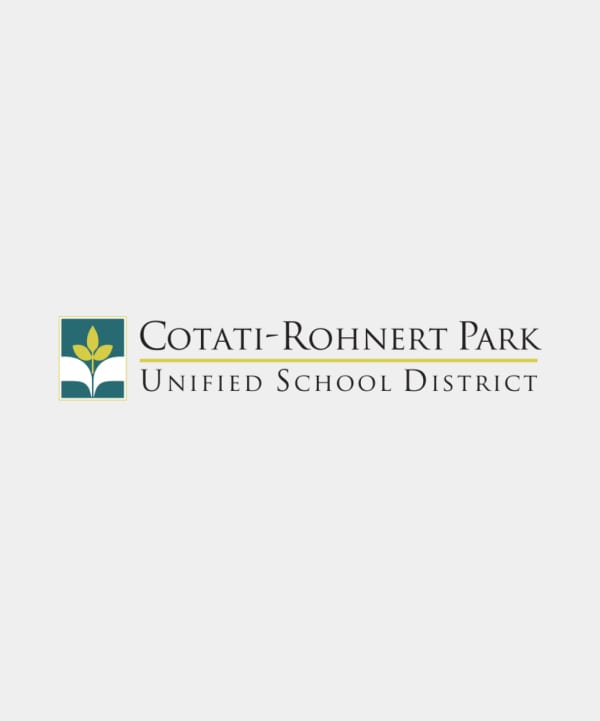 Mayra Perez
Superintendent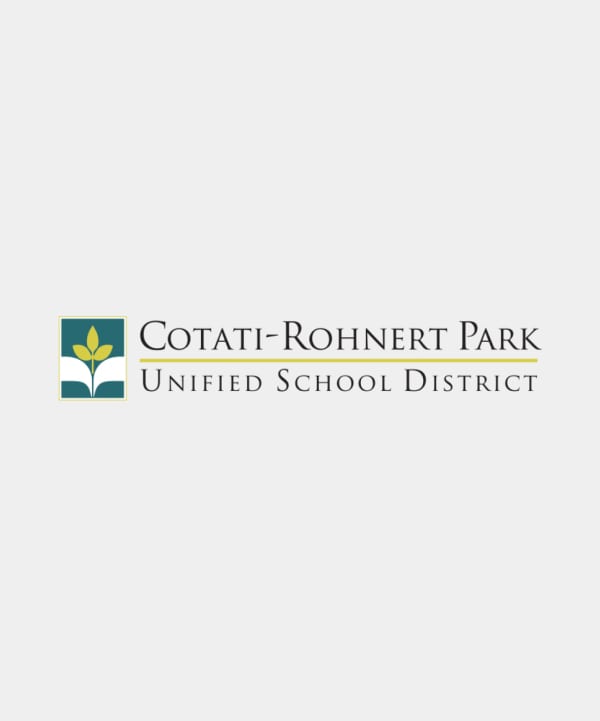 Megan Lesser
Program Administrator
Merideth Keenan-Boggs
Curriculum Specialist II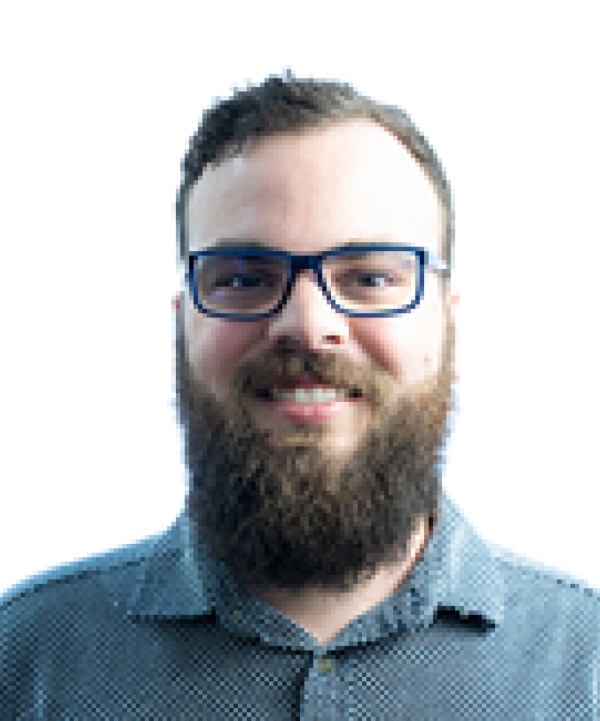 Michael Kerby
Theater Facility and Media Manager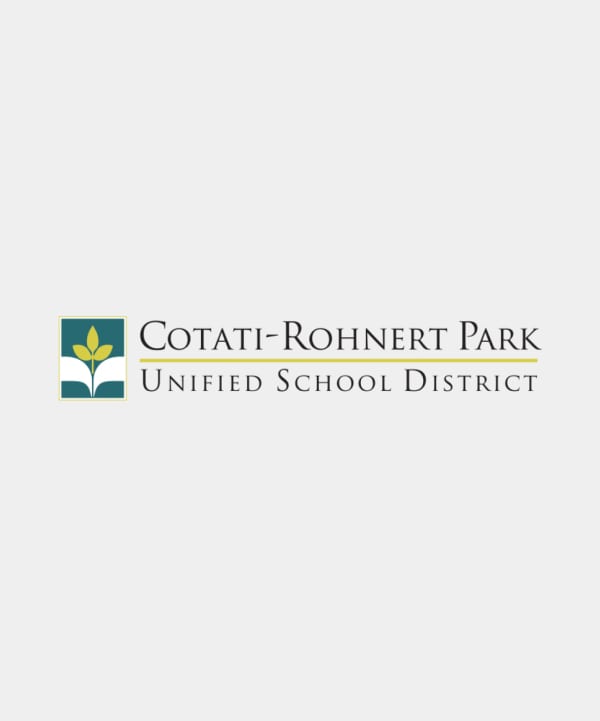 Michelle Dunbar
Fd Svc Account Clerk IIB
Molly Kohler
Director of Business & Fiscal Services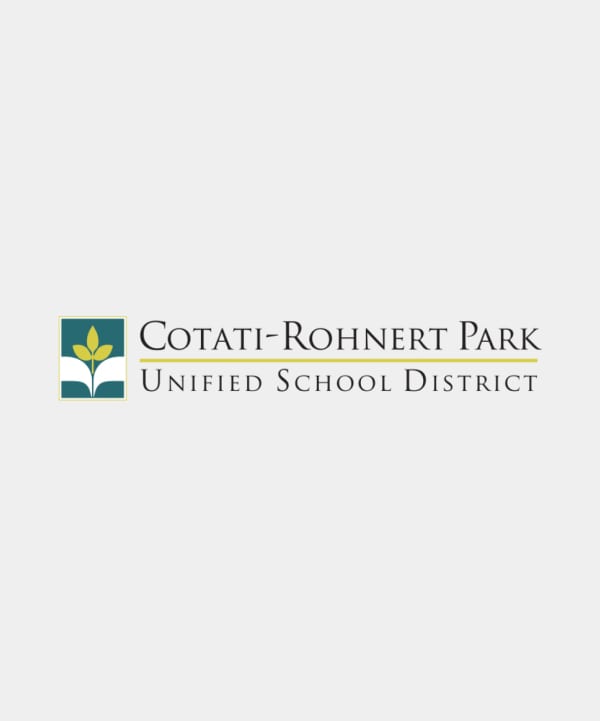 Nikki Doble
Executive Secretary to the Chief Business Official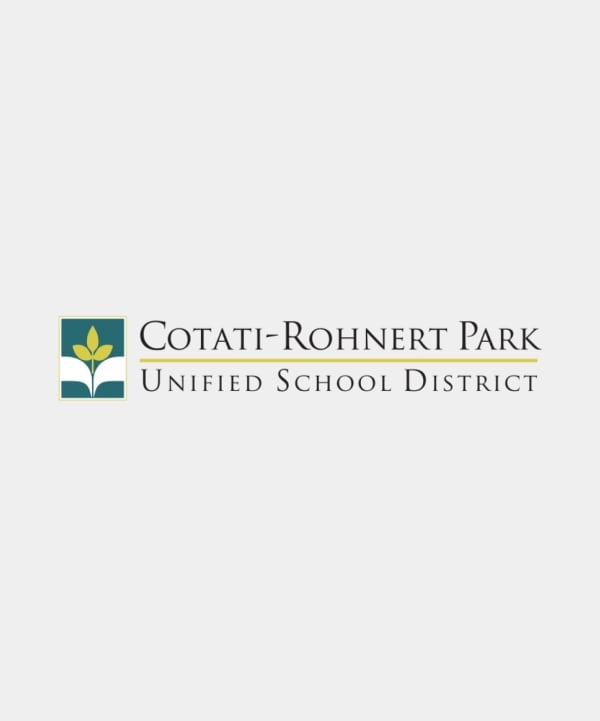 Rachel Allen
Director of Special Education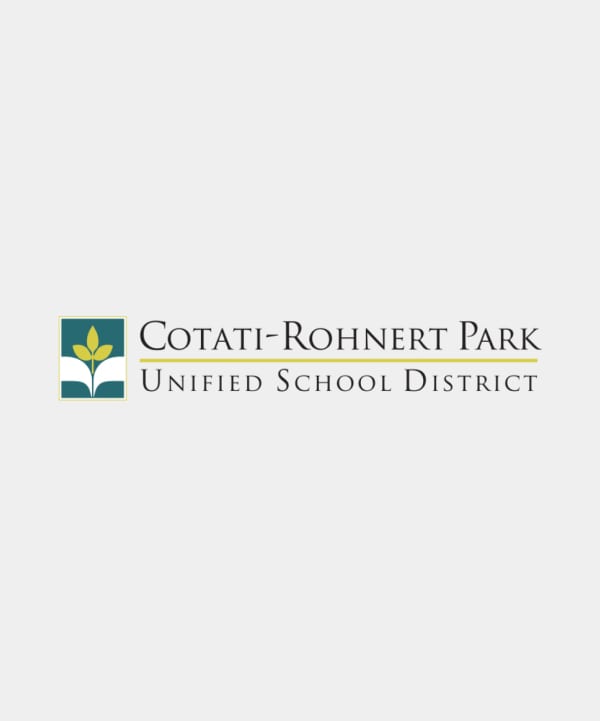 Ramiro Avila
Manager Maintenance & Operations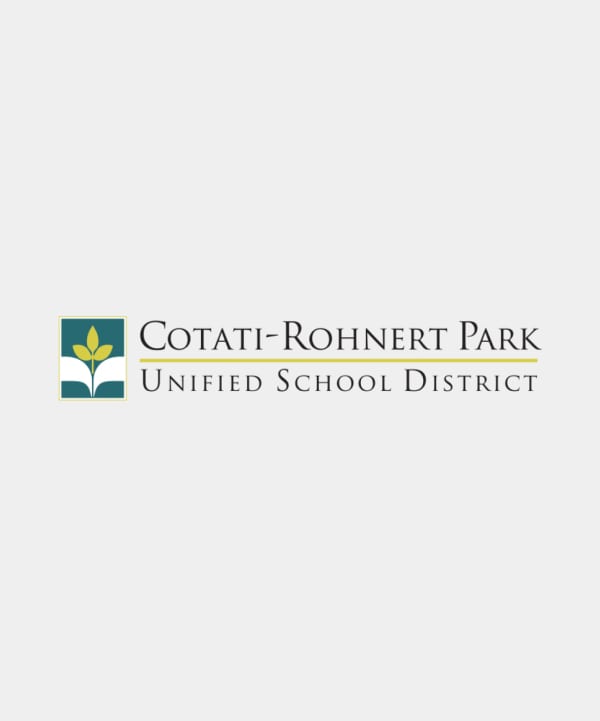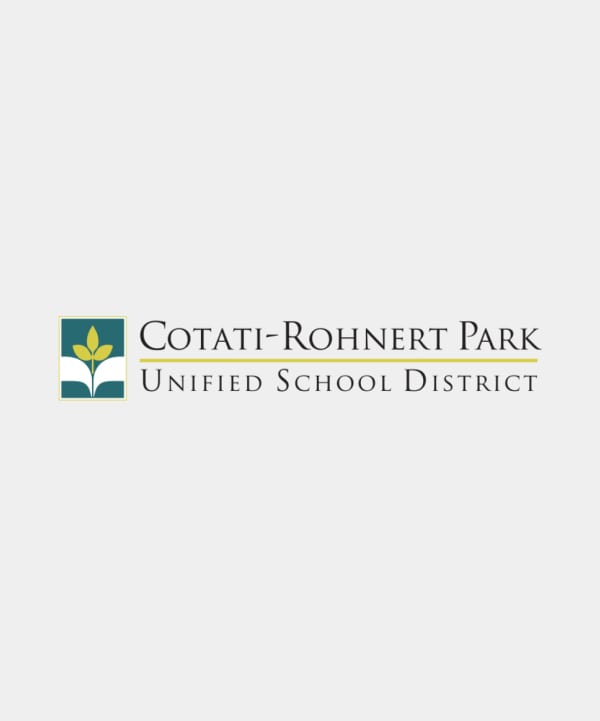 Rina Fabros
District Services Analyst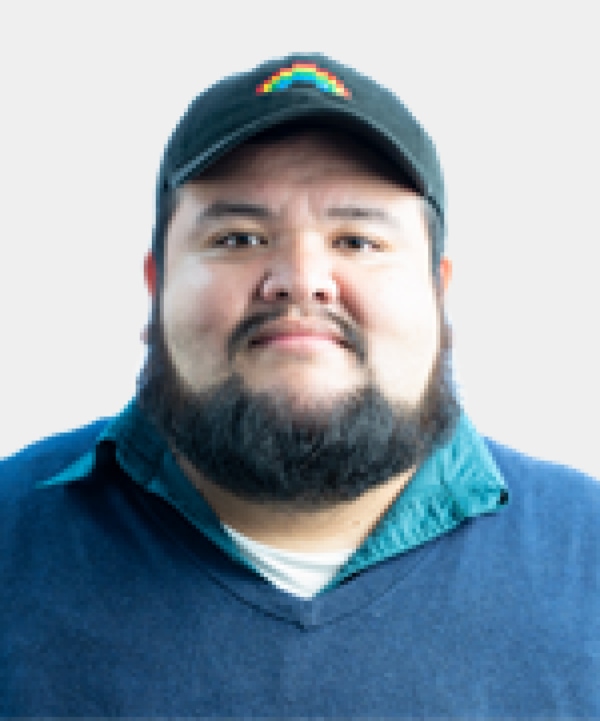 Robert Valdivia Gonzales
Director of Technology Services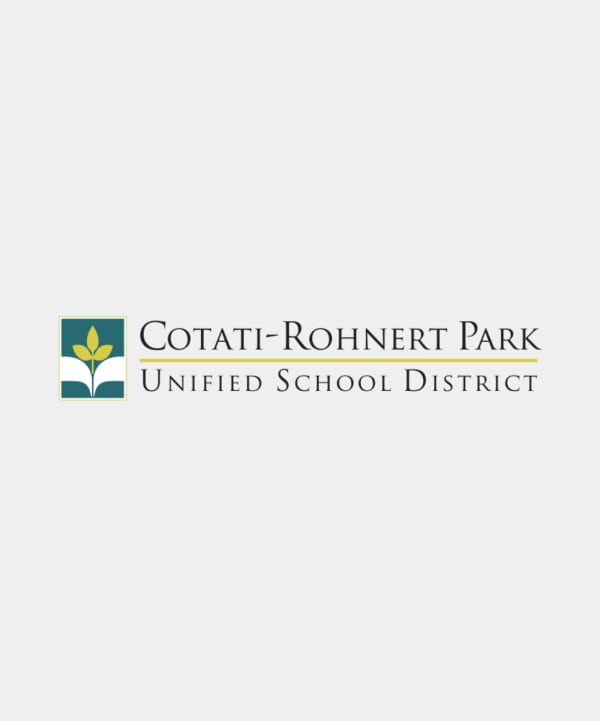 Rochelle Gregori
Executive Secretary - Superintendent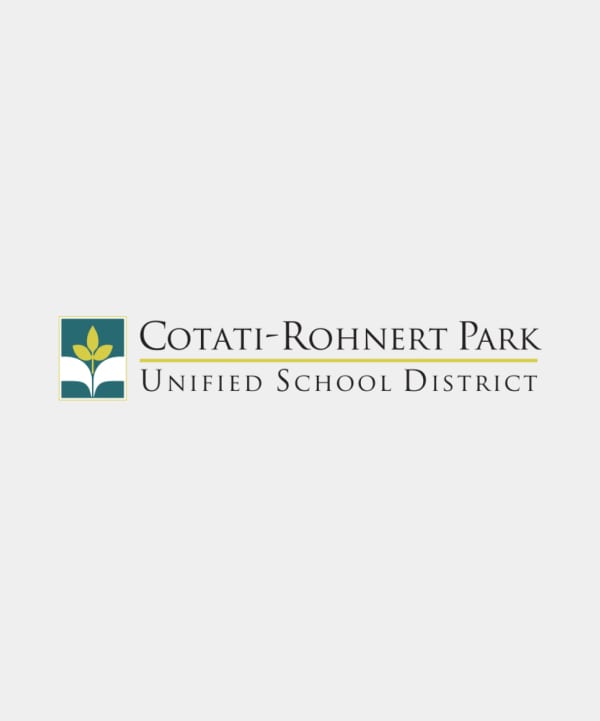 Rory DeMedeiros
Admin Secretary CSEA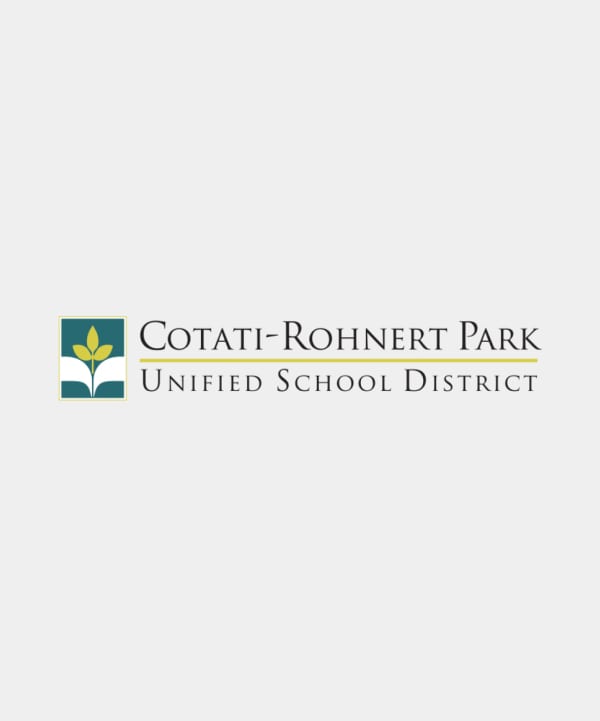 Sarah Herrick
Behavior Specialist 1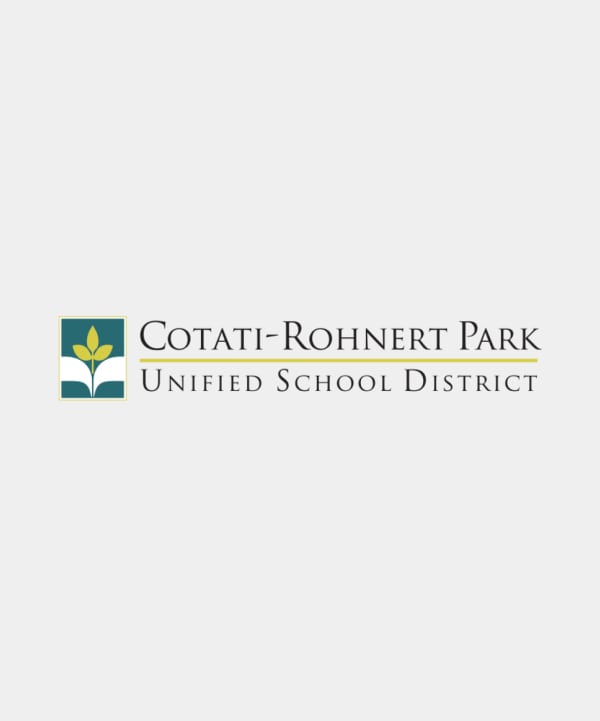 Sonika Dola
Staff Secretary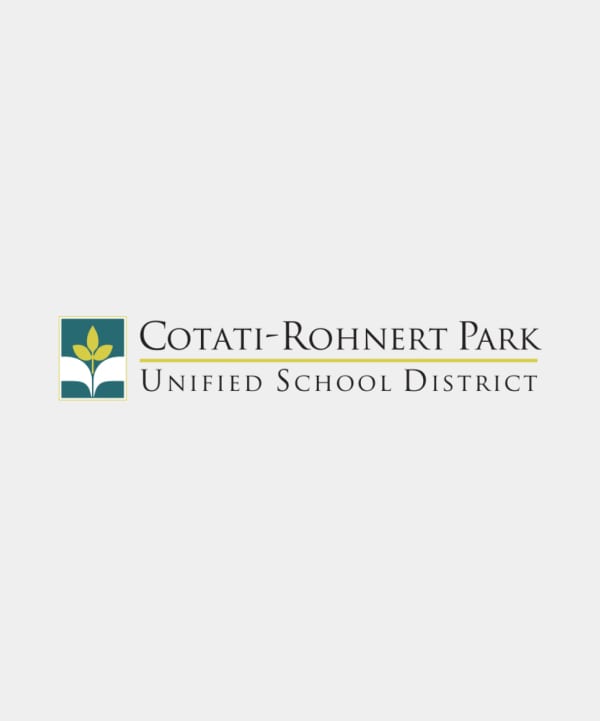 Steven Lopez
Technical Support Associate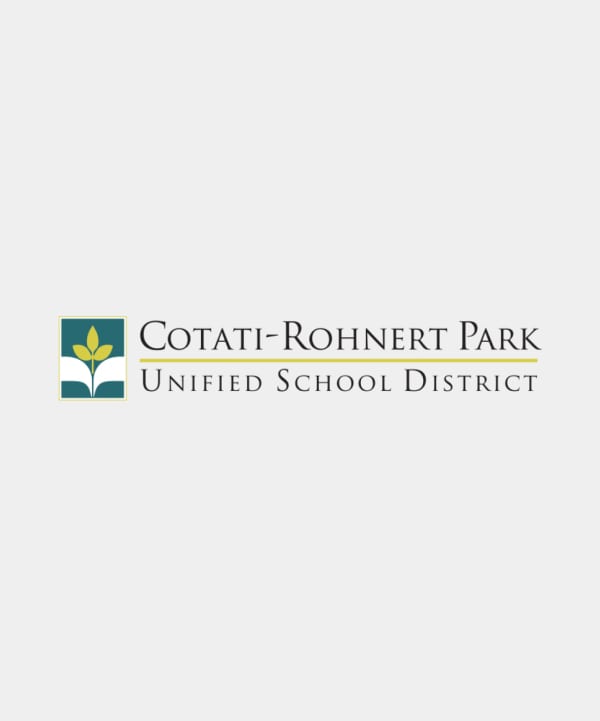 Suzanne King
Food Service Coordinator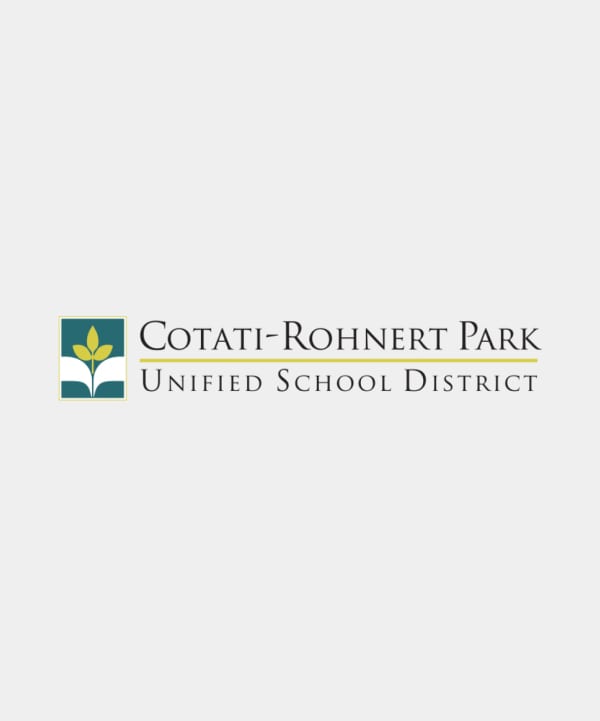 Lisa Breining
District Accountant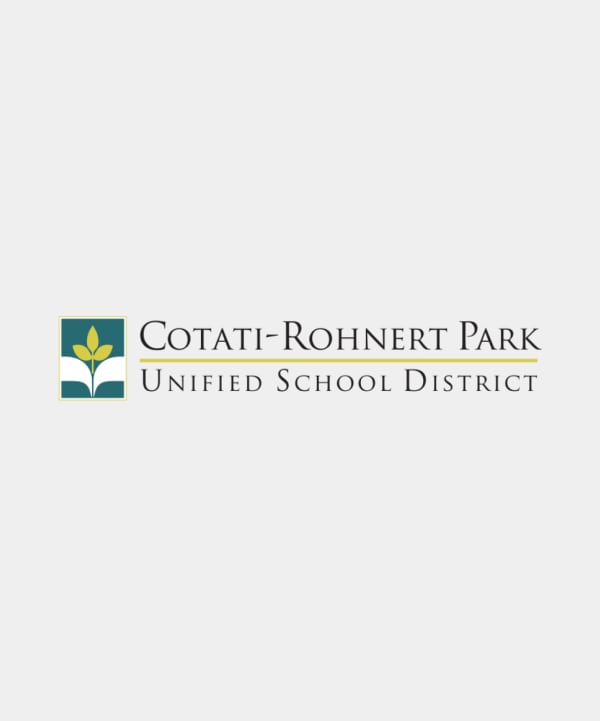 Leticia Infanger
Human Resources Specialist II (Se Habla Español)
Laura Padilla
Clerk Typist II DO
Larry Hendrickson
Shipping & Receiving Clerk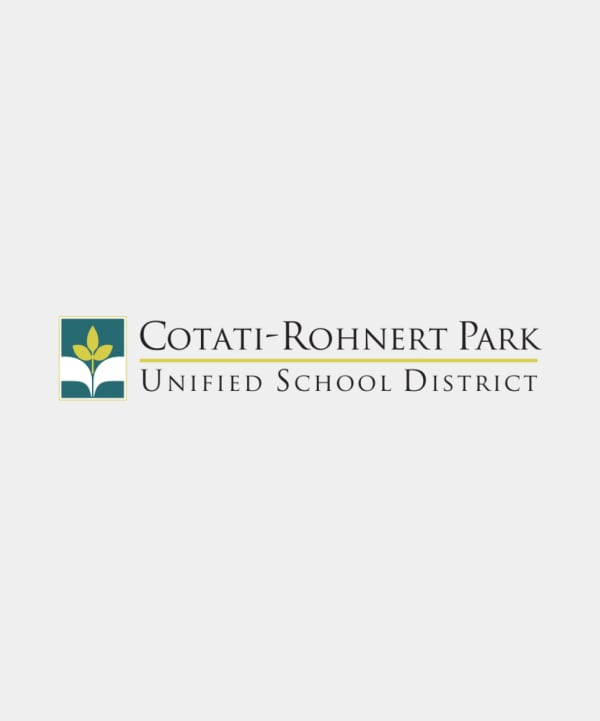 Kristy Ferguson
Classified Payroll Technician
Kimberley Patterson
Payroll Technician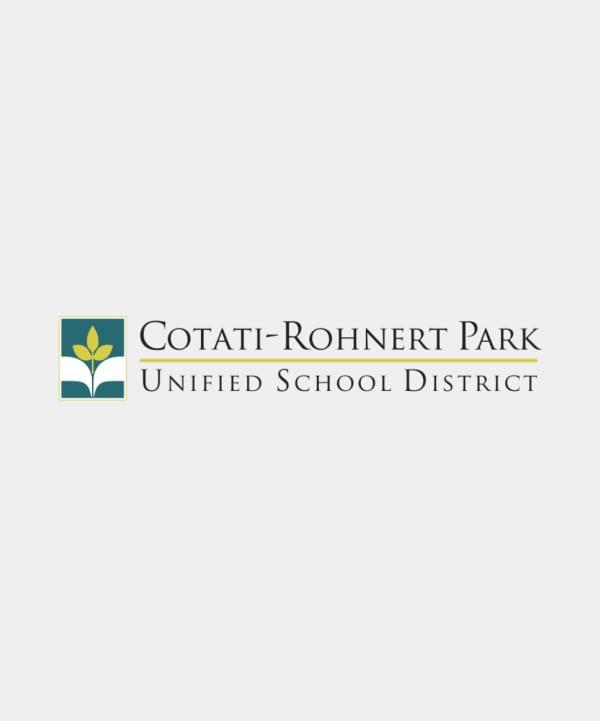 Katie Ambrose
Staff Secretary DO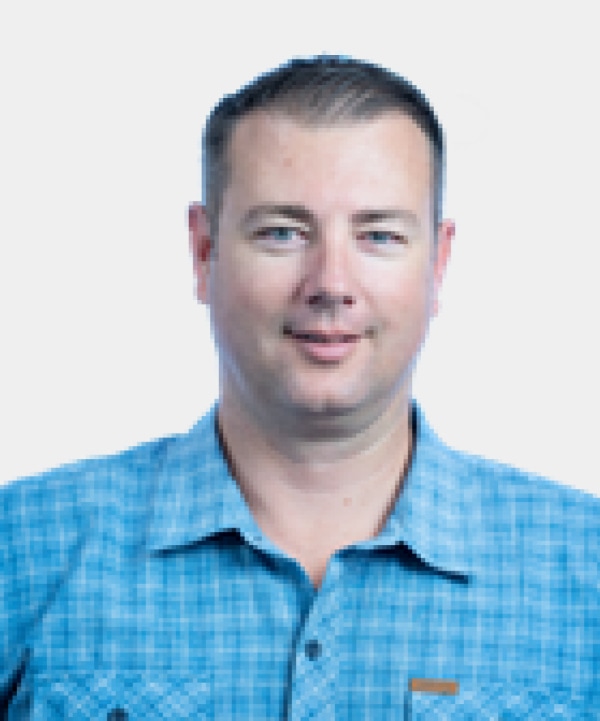 Josh Savage
Executive Director of Facilities, Maintenance & Operations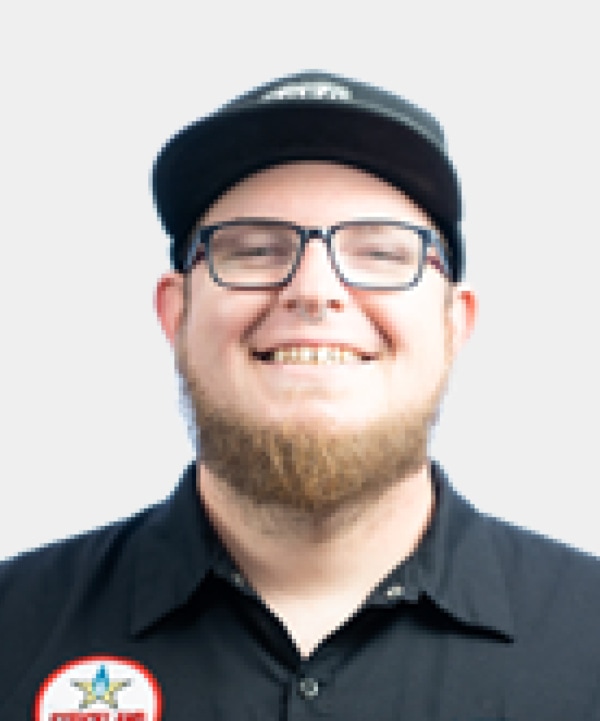 John Geck
System Administrator
John Bartolome
Chief Business Official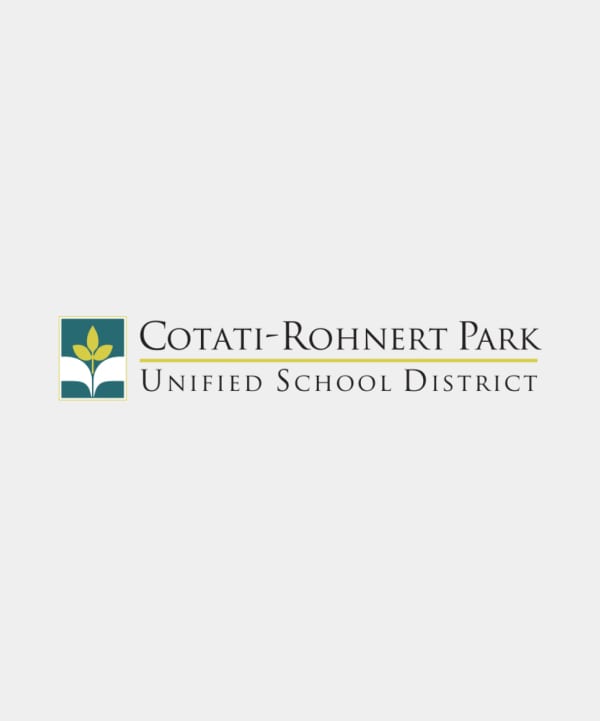 Jennifer Hansen
Director of Human Resources
Jennifer Aros
Behavior Specialist 1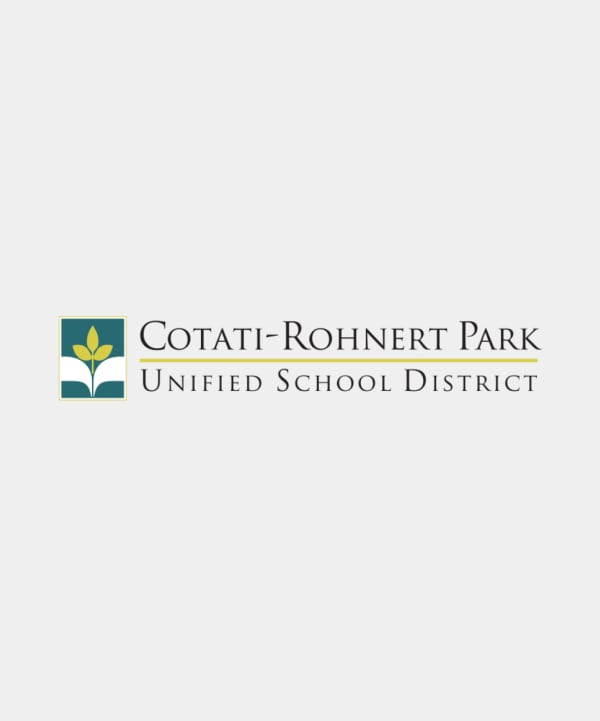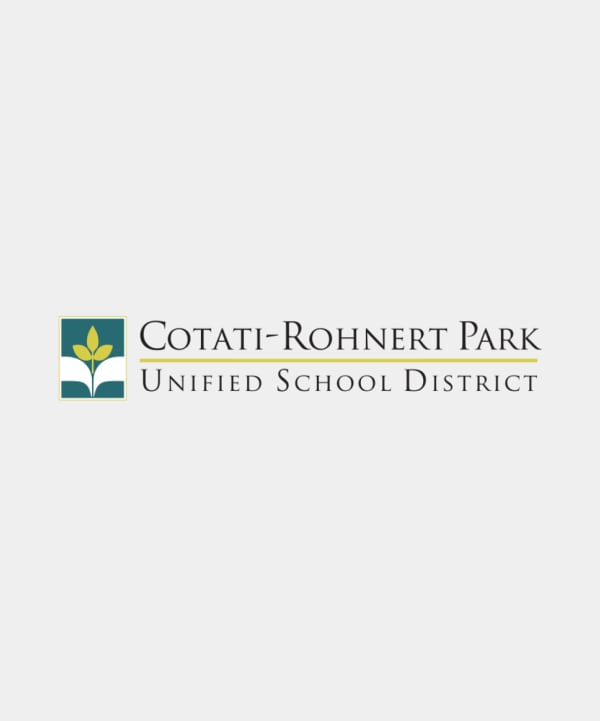 Guillermina Henriquez
Translator - District Office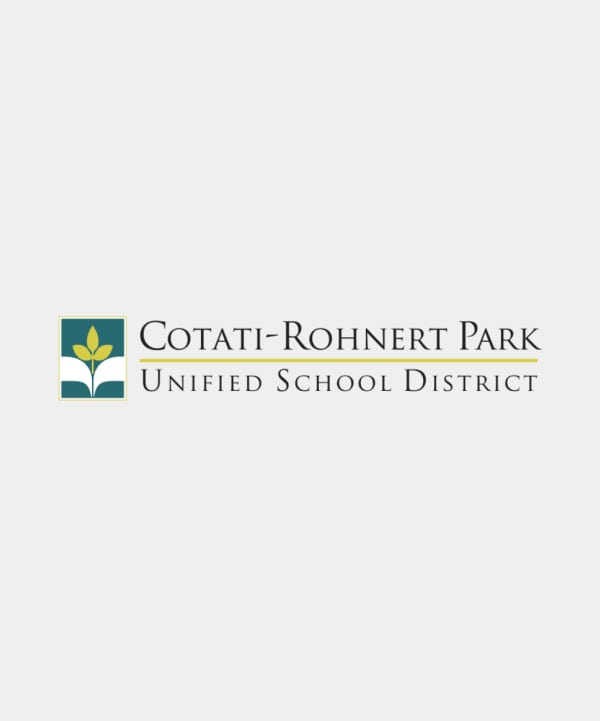 Gigi Fusco
Executive Secretary - Asst. Superintendent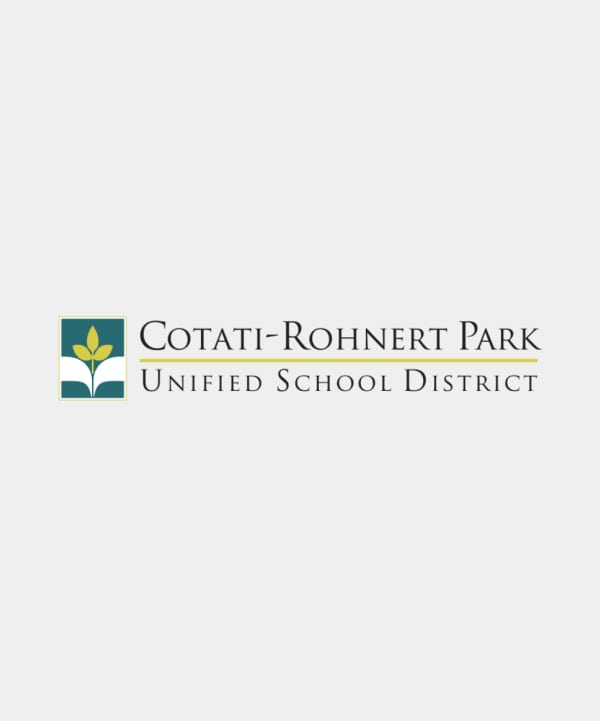 George Lopez
Student Administrative Software Support Technician
Ethan Koler
Human Resources Specialist II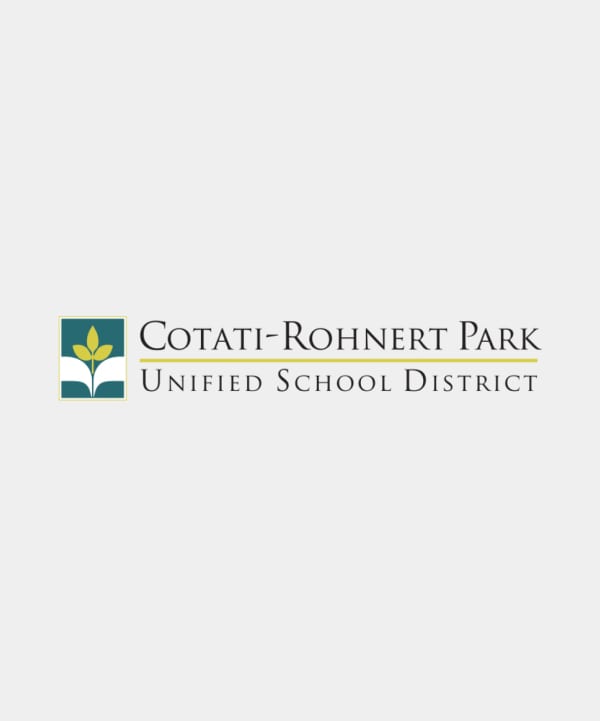 Emma Prax Lodge
Program Specialist II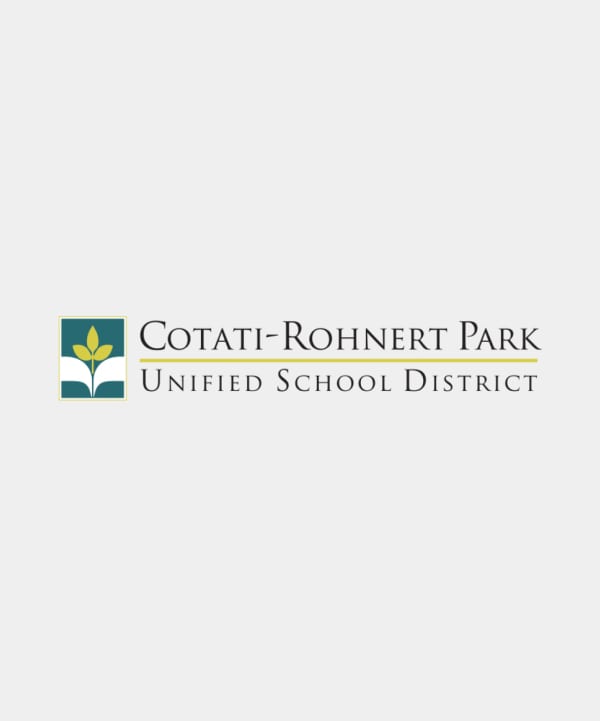 Emily Elliott
Human Resources Specialist III
Dorothy Kiehne
Data Technician Special Education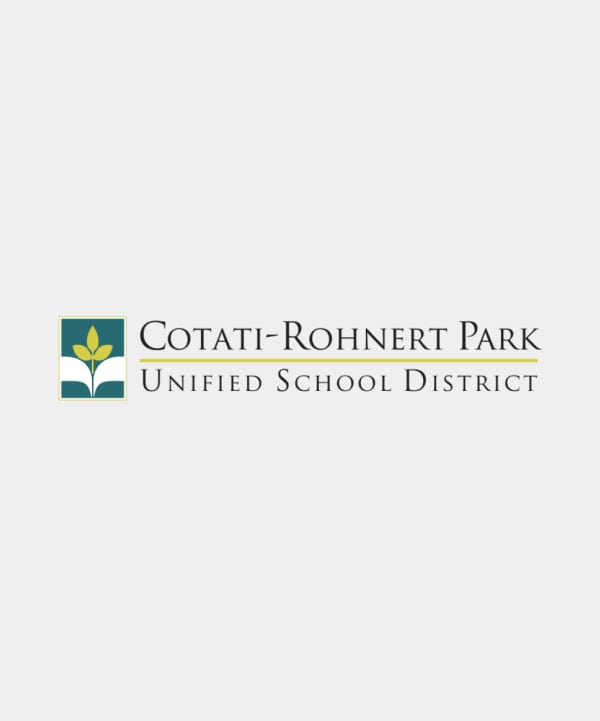 Diane Wright
Admin Secretary CSEA
Debbie O'Dell
Accounting Supervisor
Cristina Baltazar
Account Clerk II B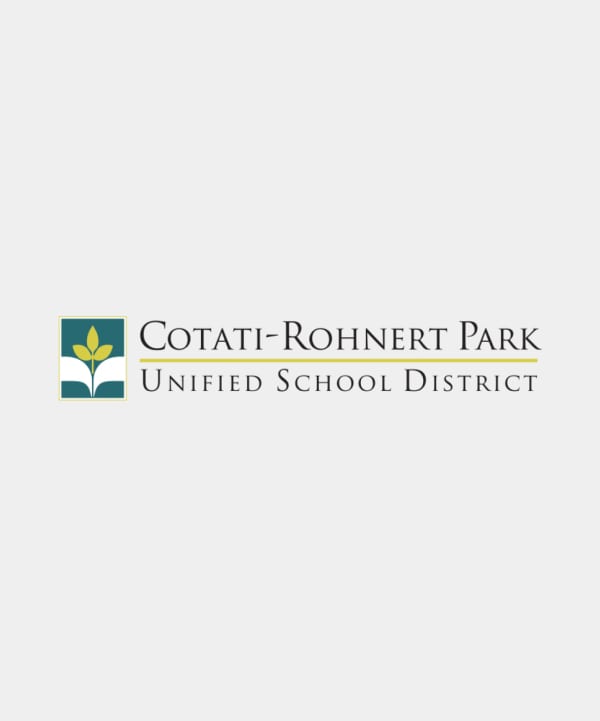 Courtney Callen
Program Specialist
Catherine Larkin
Curriculum Specialist II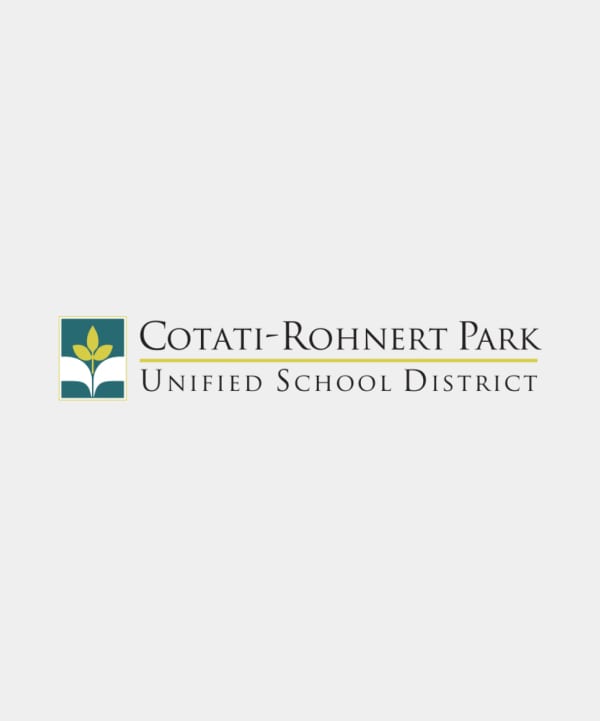 Beth Stelzer
Technical Support Associate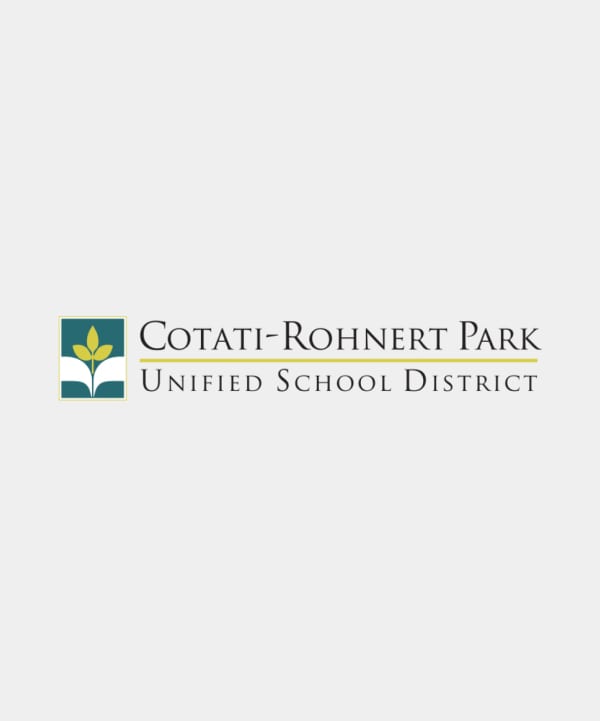 Alexis Gebb
Program Specialist II

Alana Demars
Expanded Learning Program Manager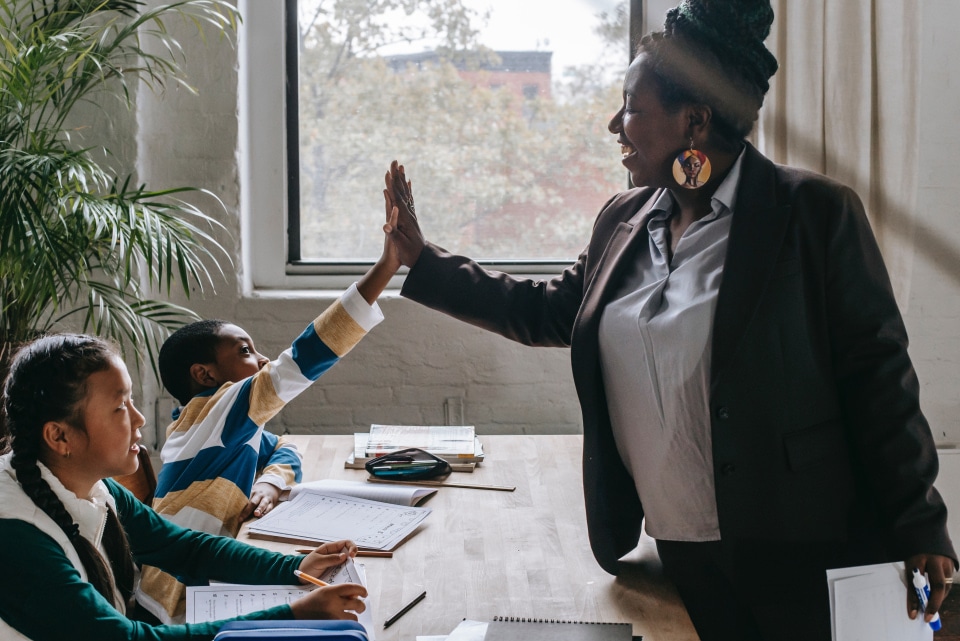 Building Dreams
The Board of Trustees, through Resolution 1314-12, called for a general obligation bond election on June 3, 2014. The voters passed Measure B by an overwhelming margin to show support for the district and the specified needs. The projects completed or underway are:
Complete renovation and modernization of Thomas Page Academy
Renovation of the Kinder Zone at Evergreen Elementary
Addition of shelter structures at Evergreen Elementary
New safe playgrounds at all elementary schools
Design Lab at Technology Middle School
Technology enhancement districtwide
Safety improvements districtwide
Disability access improvements districtwide
Exterior renovation and improvements at Rancho Cotate High School
Theater/Academic/Gymnasium (TAG) Building at Rancho Cotate High School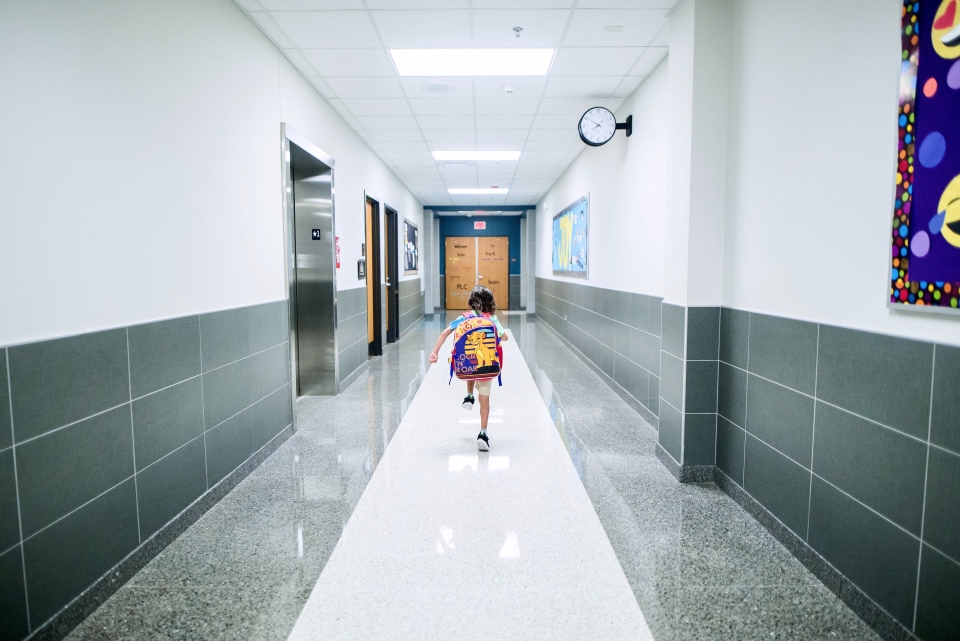 Strengthening Communities
The Board of Trustees also approved the second phase of the the bond authorization program through Resolution 1516-34 with a bond election on November 8, 2014 for an $80 million dollar bond authorization. Measure C passed, and the projects include:
Continuing to update classrooms, science labs and libraries to meet modern academic standards
New classroom buildings built for 21st century learning and to prevent overcrowding
Improved safety districtwide
New classrooms for performing arts and vocational education programs
Improved disability access districtwide
Modernization of elementary campuses and new multi-use buildings
A third bond in the amount of $80 million was approved by voters in 2016, allowing the District to progress on identified construction projects.
Department Fax: 707 792-4739