The Expanded Learning Department is pleased to offer a wide variety of enrichment opportunities throughout the year for our elementary students. Thanks to a generous Expanded Learning Opportunity Program (ELO-P) grant from the State of California, we are able to provide these opportunities at low or no cost to our familles. Programs are offered by a blend of our own amazing CRPUSD staff and faculty and incredible community partnerships from around the county.
After School Enrichment Programs
Specialty enrichment programs will be offered at each site throughout the year. Class offerings may include music, arts, sports, games, martial arts, science, technology, engineering, math, robotics, and chess. Registration is on a first come, first serve basis with priority given to students who qualify for ELO-P scholarships.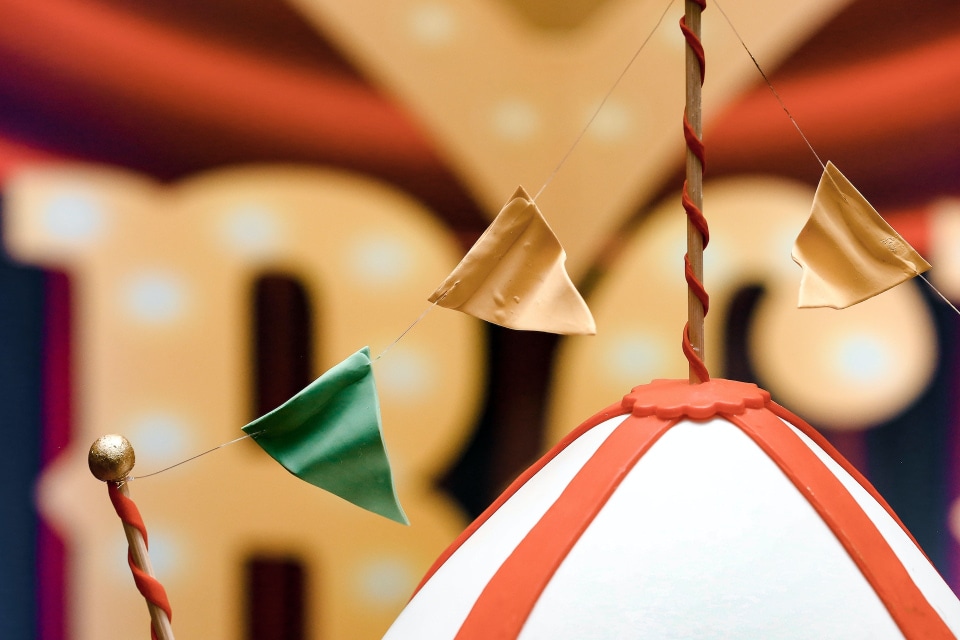 CRPUSD Summer Enrichment Academy
We are pleased to offer an annual dynamic Summer Enrichment Academy (SEA) for grades TK-8. Site locations are determined each year based on district needs and staffing availability. Our comprehensive offerings combine academic exploration with enrichment offerings. We collaborate with community partners to provide families with extended day options.

These academic enrichment classes are offered in one week sessions, providing students with opportunity to select courses based on their interests. This model enables our innovative instructors to design curriculum that meets the needs of our students and challenges them to think critically.

Course topics range from Coding, Creative Writing, Science, STEAM, Art, Math, Musical Theater, and even Kid Chef! Stay tuned, SEA information will be available in March 2024!