Welcome! We are your CRPUSD Nurse Team.
We hope that this page will help you navigate through some of the different needs that a school nurse may be able to help you with. Please explore the links available for resources and other health information.
Healthy Lifestyle
Living a healthy and balanced life can be very challenging. Sometimes it's hard to know where to start and how to make changes that will help. There are many unreliable resources out there. We have tried to create a list of some trusted sources that may help bring about desired changes in your life- in physical activity, diet, illness prevention, sleep, mental and emotional health.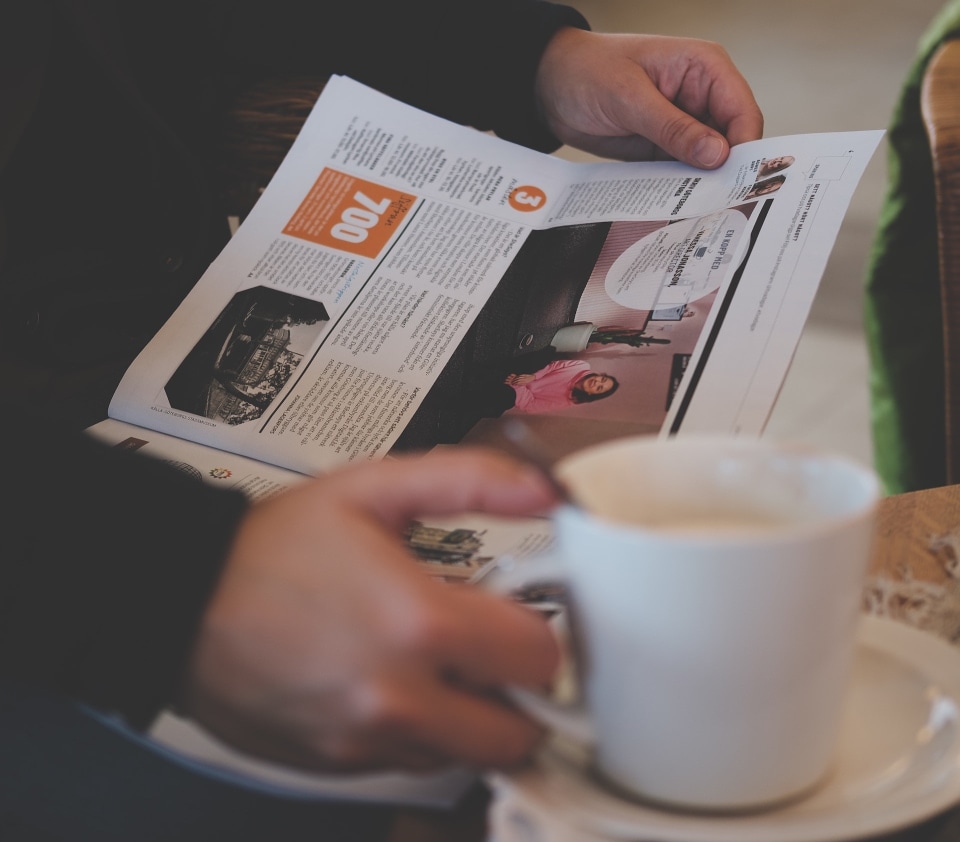 Nurse Newsletter
Each Nurse Newsletter has great information related to healthy living. Each month includes a healthy recipe, an exercise tip and some tips to help care for yourself.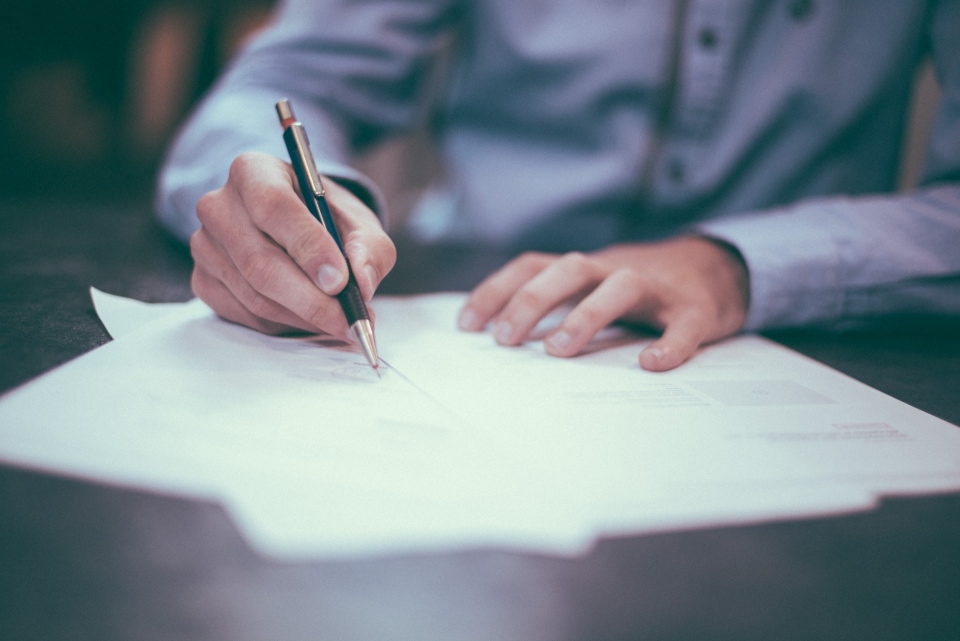 Forms & Health Instructions
Some resources that may help you and your student thrive while at school. If medications are needed while at school, all the required paperwork can be found below for the parent/guardian to take to the doctor.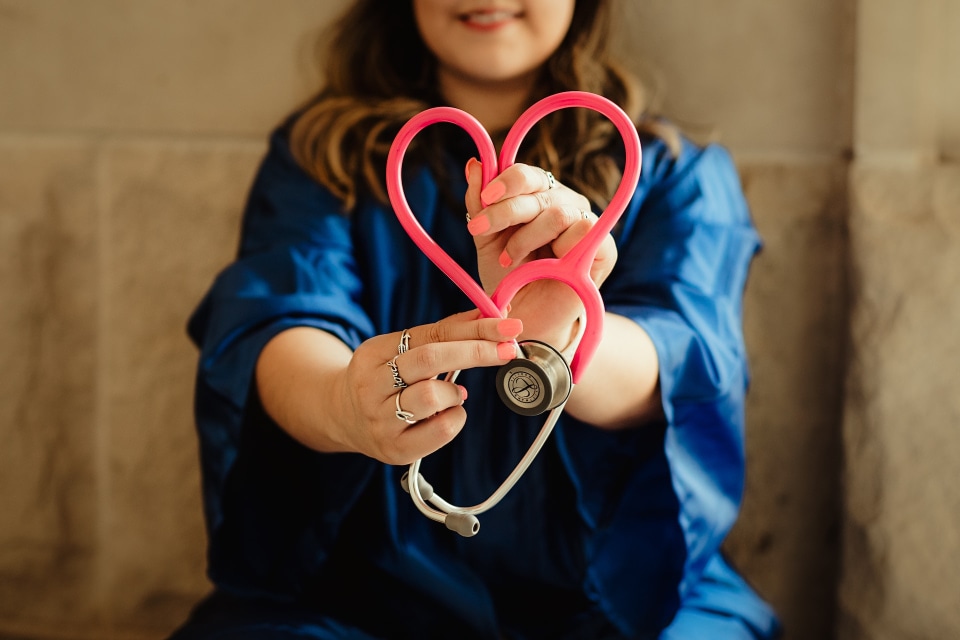 School Nurse Role
The role of the school nurse is to advance the academic success and lifelong health and well?being of students by promoting school-based health and safety through vision, hearing, and oral health assessment, immunizations, health education, and coordination of health care services for students with health needs, including students with chronic illnesses and disabilities.