Through a supportive and inclusive educational environment, we aim to empower students to discover their passions, embrace challenges, and unlock their full potential, laying a strong foundation for a lifetime of achievement and fulfillment.
Cotati-Rohnert Park Unified School District is pleased to partner with the Sonoma County Family YMCA to develop and oversee our After School Education & Safety Program (ASES) at John Reed Elementary and Thomas Page Academy. Our ASES program plan is revised annually based on the needs of our students and families. Please see our most recent ASES Program Plan for the 2023-2026 school years. Para Español haga clic aquí.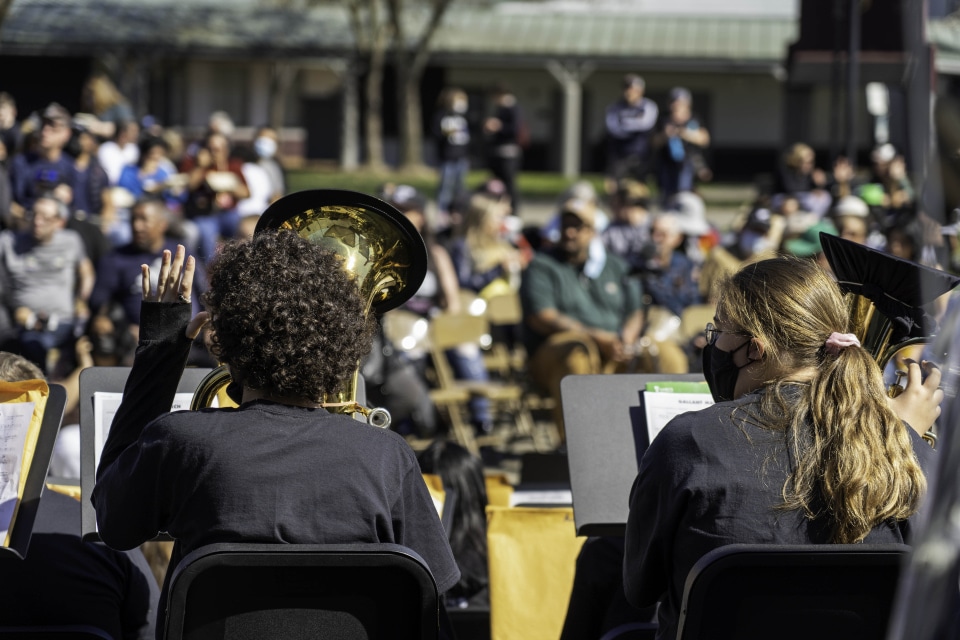 Expanded Learning Opportunity Program (ELO-P)
Our Expanded Learning Opportunities Program (ELO-P) is a comprehensive program which provides CRPUSD students with engaging learning opportunities outside of the traditional school day. ELO-P offerings provide a robust menu of opportunities for our students to keep them safely engaged, inspired and challenged. Composed of community based organizations and CRPUSD staff and leadership, programs are designed to meet the needs of individual school communities.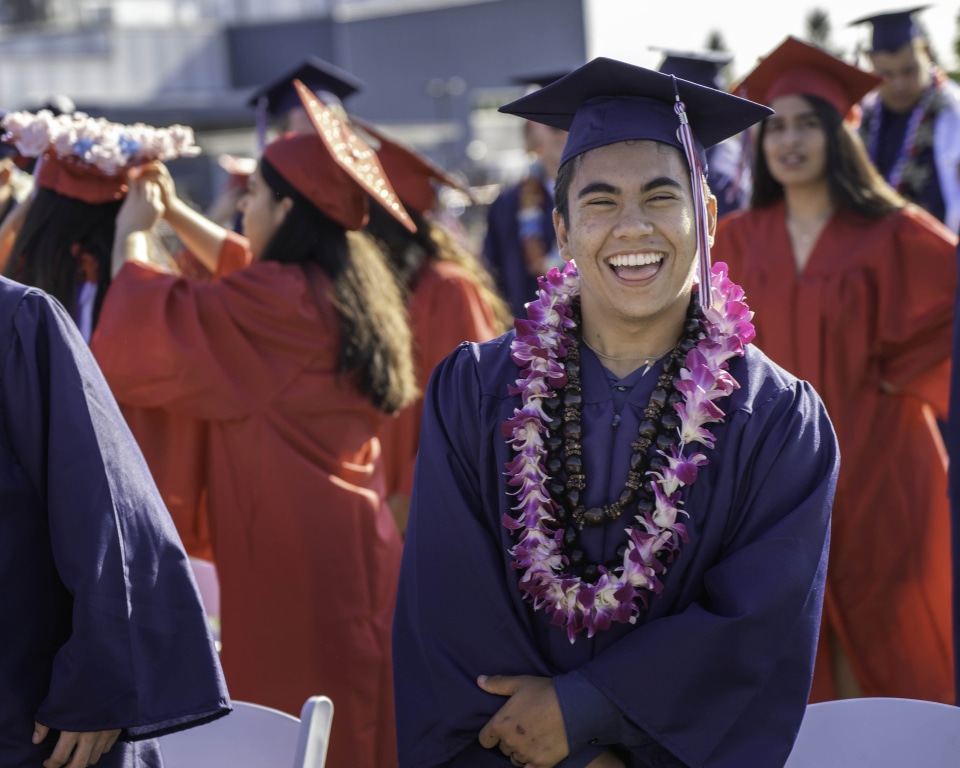 Student Programs
Helping students build a caring social community and providing academic support.